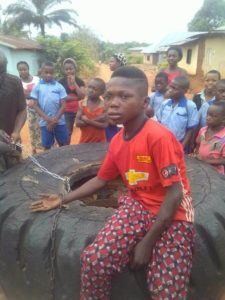 A man and his son have been arrested after taking turns to defile their daughter/sister.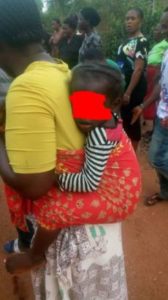 The incident happened at the suspects' home in Eshiagurube Boki local government area of Cross River state.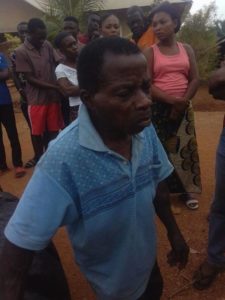 It was alleged that the duo committed the crime while the mother of the victim was absent. Both were chained to a tyre and later handed over to the police.