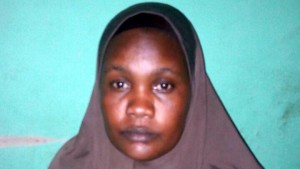 One Amina Yakubu has been arrested by the police in Kaduna for allegedly torturing her 4-year old stepson. She was accused of frequently beating the little boy, pouring cold water on him and torturing him with hot pressing iron.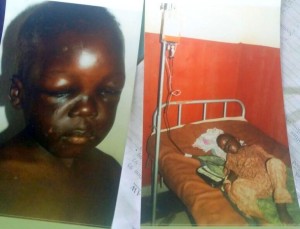 The boy, Al-amin Yakubu, lives with her after his father divorced his mother ten months ago.
A Kaduna based civil society organisation, Arrida Relief Foundation, reported the matter to the police. The Suspect claimed the boy was attacked by a dog, but can't explain why her own daughter was not also attacked by the same dog. However, her neighbours said its been long the woman has been torturing the little boy.