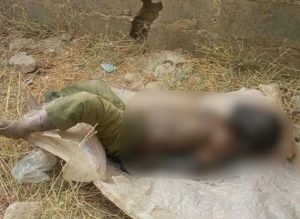 A woman named Wasilla Abdullahi, has been arrested by the Police for the abduction of her stepson who died under captivity.
The motivation for her action was as a result of her husband's neglecting attitude towards her own children. The deceased, who was 6 years old prior to his death was held by two kidnappers, Abubakar Maikudi and Mai Shuaibu, both 23 years old.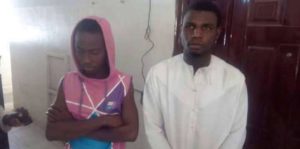 Muhammad Alhassan, a State Security Service director in Kano State, confirmed the report. He mentioned that the agency received a complaint from Ahmad Kofar Ruwa, the father of the deceased.
The latter added that the abduction occurred on Sunday, December 31, 2017. He was reportedly held at an uncompleted building by his abductors.
Abdullahi had planned on using the the deceased as a means of obtaining a sum of N2 million from her husband. This agenda however failed, as the child died in captivity.