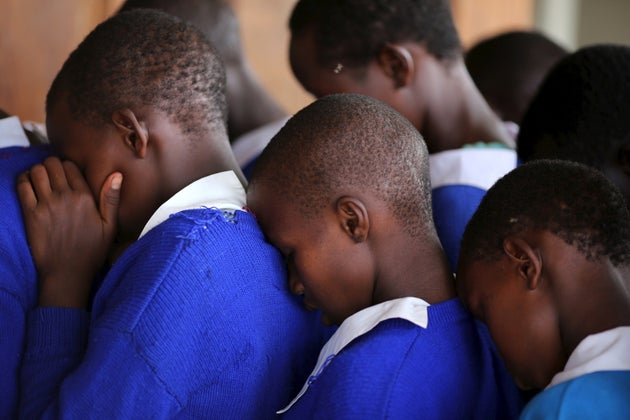 A 19 year-old girl from Makeni, Sierra Leone, died early this week after a botched female genital mutilation (FGM) operation. Her unfortunate death  has continued to cause a public outrage. There are loud  calls from rights groups for the government to take a tough stance on the harmful practice.
The teenage school-girl died after undergoing female genital mutilation in an initiation ceremony, which is part of rite of passage into the Bondo society, which is reportedly a powerful women run secret society central to culture and identity in Sierra Leone. According to reports, the three women initiators, who were involved in the operation, have since been arrested, and investigations continue.
The practice remains widespread and it is silently practiced in parts of the country.