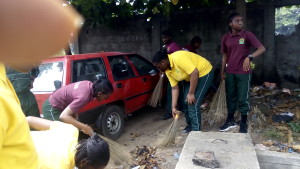 Studies have shown that giving time to help others can help improve both people's physical and mental health, and also makes you a winner in the job market. So, as you think about the year ahead, CRACO advises that you consider volunteering.
Volunteering can help people in need, worthwhile causes and the community in general, but the benefits can be even greater for you the volunteer. Volunteering and helping others can help reduce stress, combat depression, keep you mentally stimulated and provide a sense of purpose. It can also counteract anger and anxiety. Giving in simple ways can help those in need and improve your own health and happiness. We do not have the same amount of money, but the majority of us do have some time on our hands.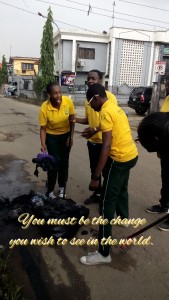 The gift of giving some of your time to others is often more satisfying, whether we devoute our lifetime to a service, or just give a few hours each day or a few days a year, this gift of time makes a difference.
Volunteering changes your perspective and can help you realise what you are truly meant to do in your life. It allows you to escape from your daily routine of school, work, and other commitments and do something energising and relaxing.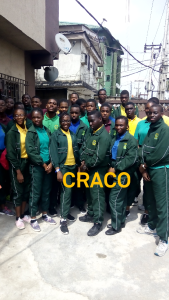 More importantly, especially for those who are job-seekers, volunteering makes you a winner in the job market. New research has shown that people who volunteer enjoy a massive advantage in the job market. A study has shown that 80% of employers are more likely to hire an applicant with volunteering experience because they believe that volunteers have better social skills, are good team players, more hardworking and self motivated than other applicants.
If you wish to add volunteer work experience to your résumé this year, CRACO offers you a volunteer work opportunity. We have many projects to accomplish this year that requires volunteers. Just indicate your interest, and we will contact you.
We wish you a purposeful and fulfilling year 2017.