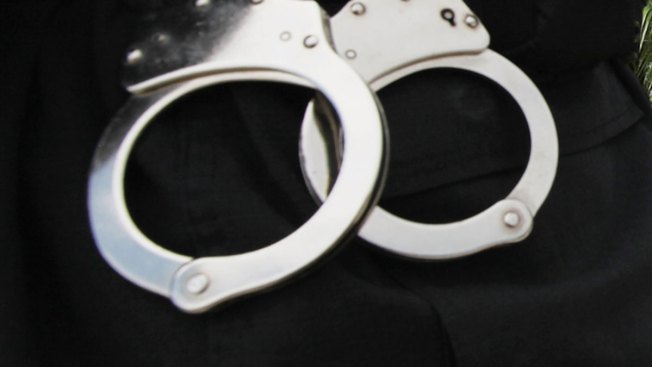 Prosecutors say the youth pastor of a northern New Jersey church engaged in "inappropriate" sexual activity with two teenage girls in a church youth group and shared explicit text messages with other teen girls.
Thirty-seven-year-old David Hayman, of Oradell, faces two counts of sexual assault and five counts of child endangerment. His bail was set at $250,000 and it wasn't known Saturday if he has retained a lawyer.
Officials say Hayman was dismissed by the Cornerstone Christian Church in Wyckoff church last summer, when its leaders learned of the text messages.
Hayman allegedly engaged in sexual activity with two 16-year-old girls and exchanged sexually explicit videos with them. He also allegedly exchanged sexually explicit text messages with three other teenage girls.
Fred Provencher, the church's senior pastor, said that Hayman was in charge of the youth program there for about 10 years. He worked primarily with children in grades 10 through 12 and it was common for Hayman to talk with teens and text them, Provencher said.
Over the years, Hayman led a series of mission trips to Ireland, where the teens would work with local ministries on drop-in shelters for local youth. Such trips occurred in 2011 and also in early 2014.