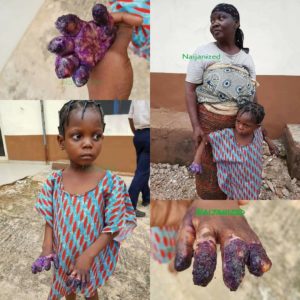 According to reports, a woman has been arrested in Benin city, Edo state following a reported case of extreme violence against her grandchild, the woman inflicted very severe pains on her granddaughter by placing her hands on a gas cooker.
The grandmother allegedly burnt the daughters hand because she ate Indomie noodles against her grandmother's wish.
The attention of the Edo State Ministry of Women Affairs was drawn to the bastardize act, and the grandmother was apprehended.
According to reports, the young girl is currently receiving treatment at the Uniben Teaching Hospital.